Filleigh Village Hall

Registered Charity No. 1081659
Filleigh Village Hall, Filleigh, Barnstaple, Devon, EX32 0RS, UK.
Filleigh Village Hall has been awarded HALLMARK

by The Community Council of Devon.
Filleigh Hall News and Diary
Beaders and Crafters, drop-in 3rd Wednesday of each month. 10am-3pm.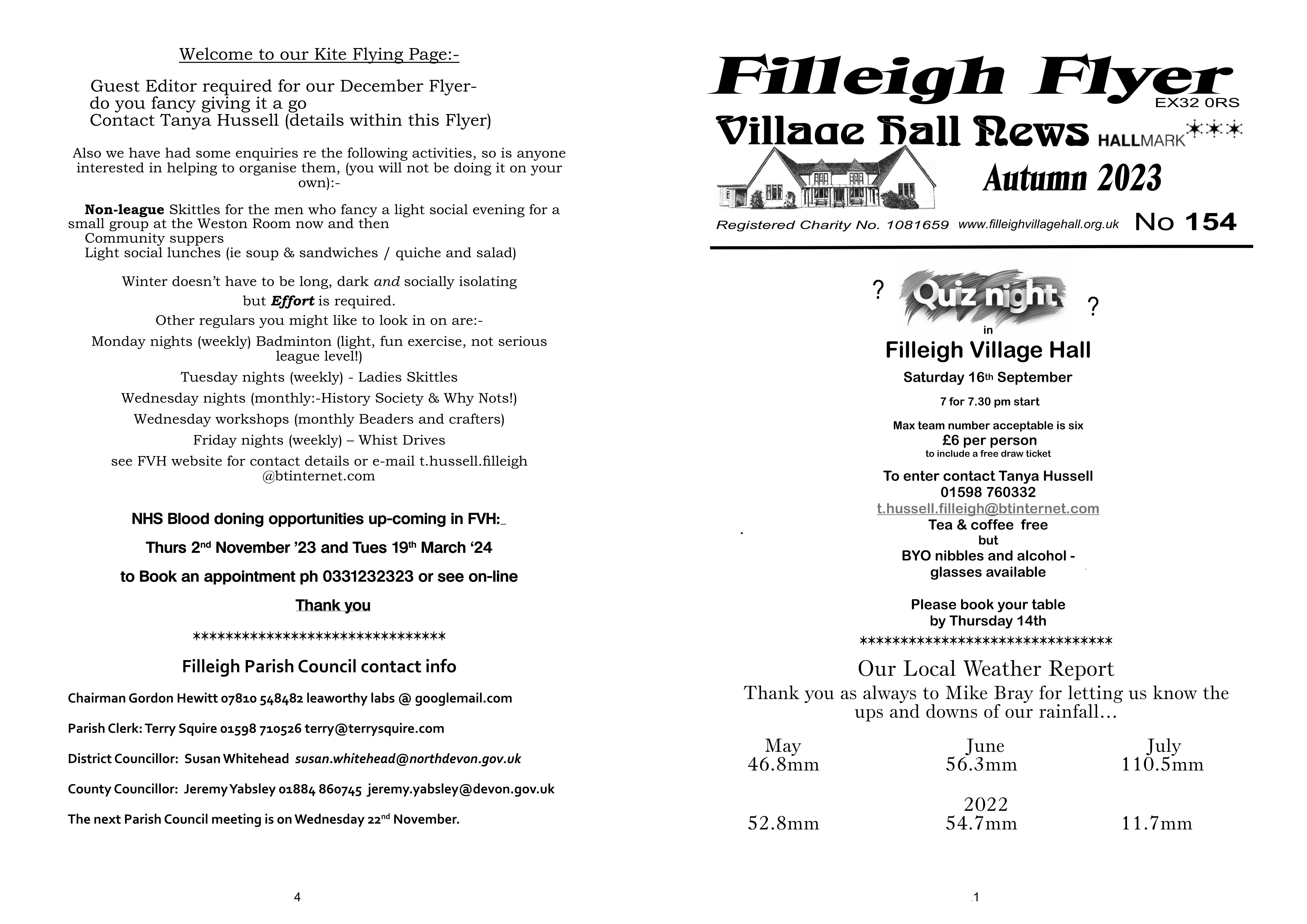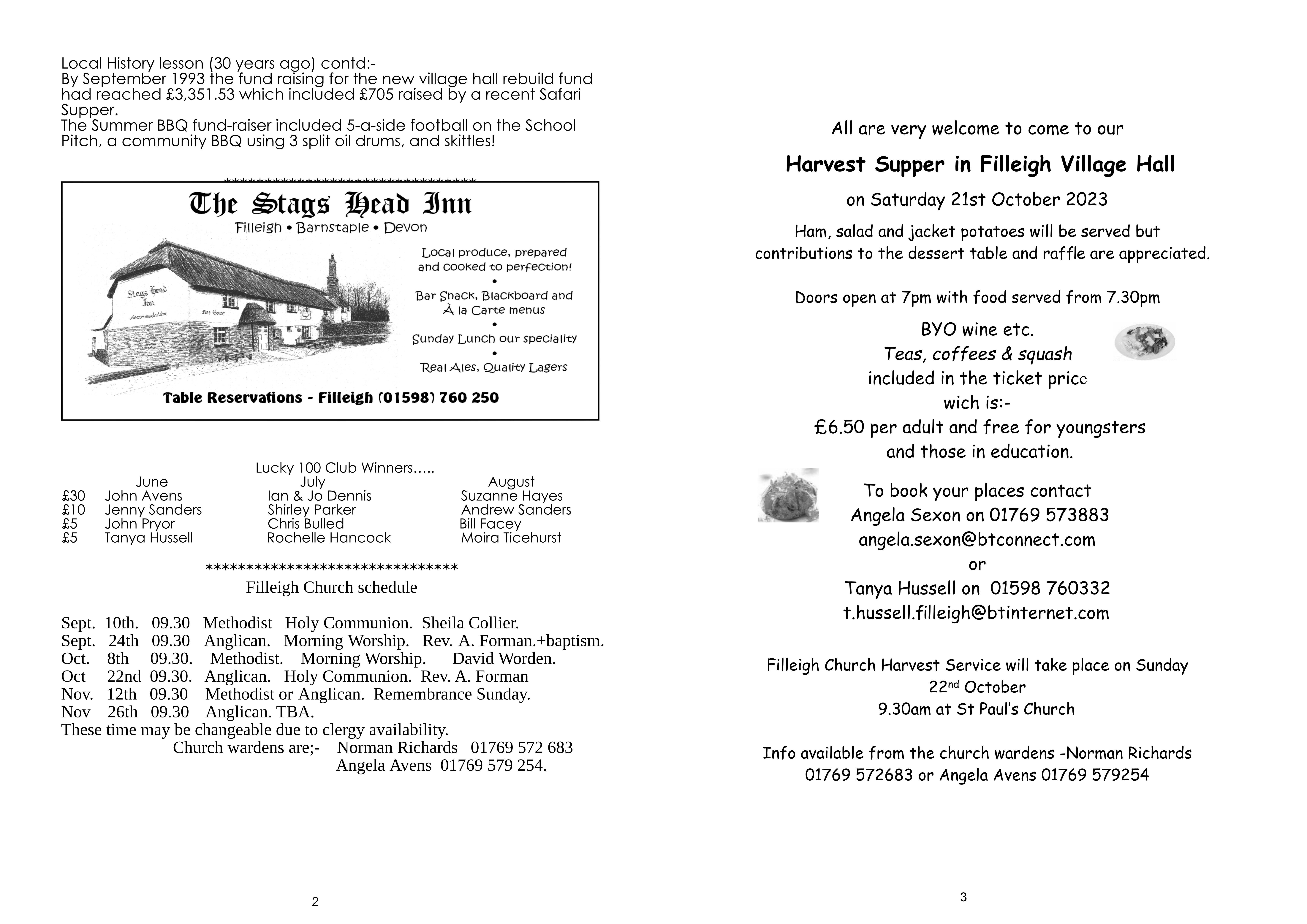 ****************************************************************
The Filleigh Memorial Stones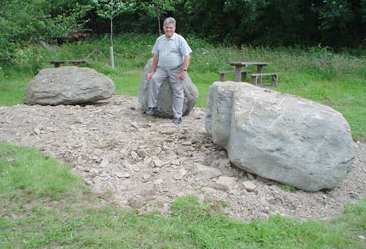 Click here for more details of the Memorial Stones
Filleigh History Group
The Filleigh History Group meet every 4th Wednesday.
For details please contact Norman Richards tel. 01769 572683
or Tanya Hussell tel. 01598 760332.

Old Photographs
If anyone comes across any old photographs of Filleigh and the surrounding area or any other items of interest please contact Beryl Morgan (01769 579948) , so that she can record and add them to the collection. With luck we hope to get a grant to enable us to safely store the collection so that it can be put on regular display.